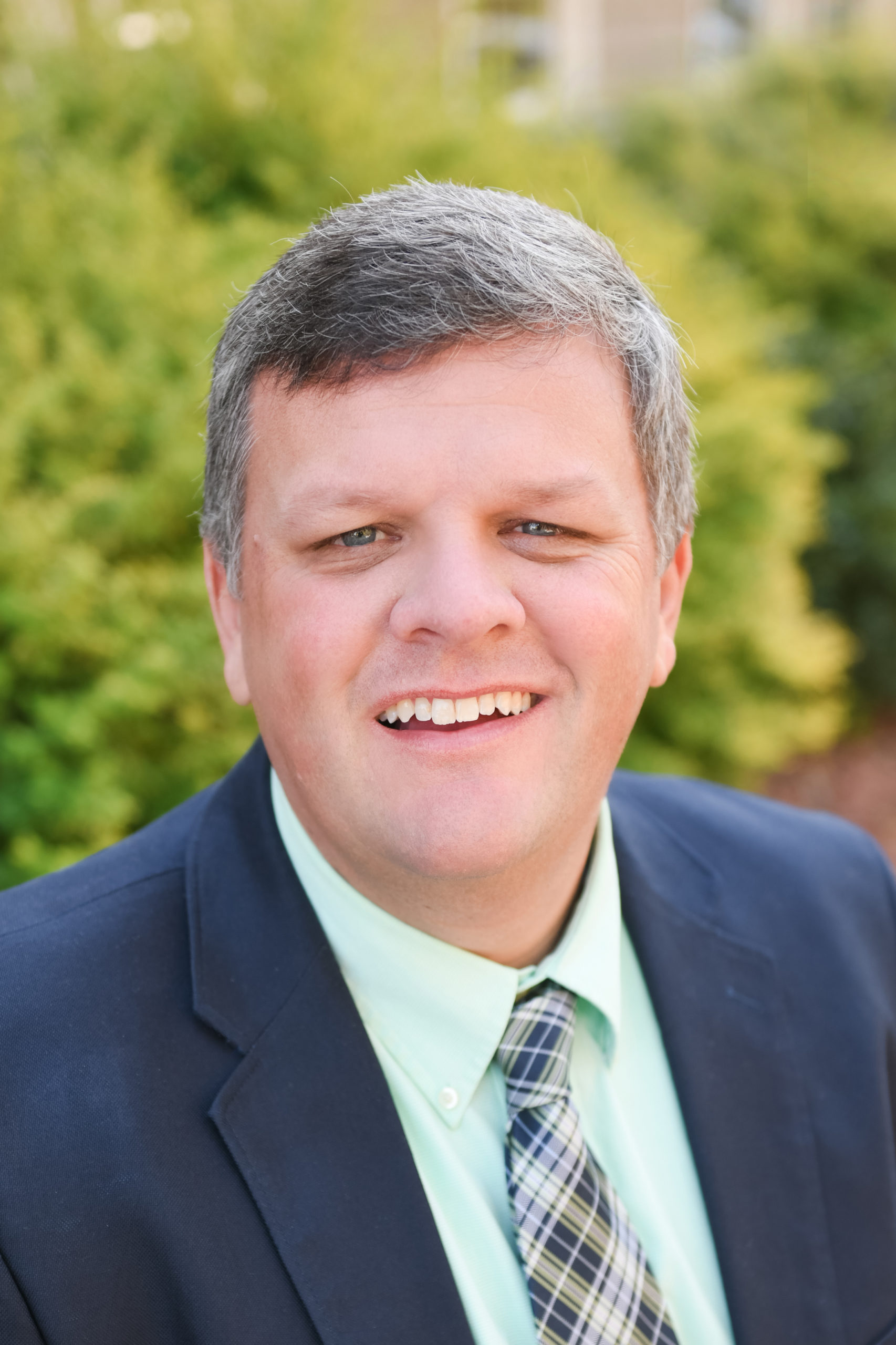 Barry is the founder of Safenet Insurance Group. He graduated from North Carolina State's Agricultural Institute with a degree in Turfgrass Management. After a decade of managing Golf Courses he decided to start Safenet Insurance Group.
He is a dedicated family man, and thoroughly enjoys spending time with his wife Norma, and their two kids. Barry is always studying and trying to learn the latest trends and technology in the insurance industry.
Barry's primary roll in the office is managing our commercial clients and making sure that the team has all of the tools to provide the ultimate client experience.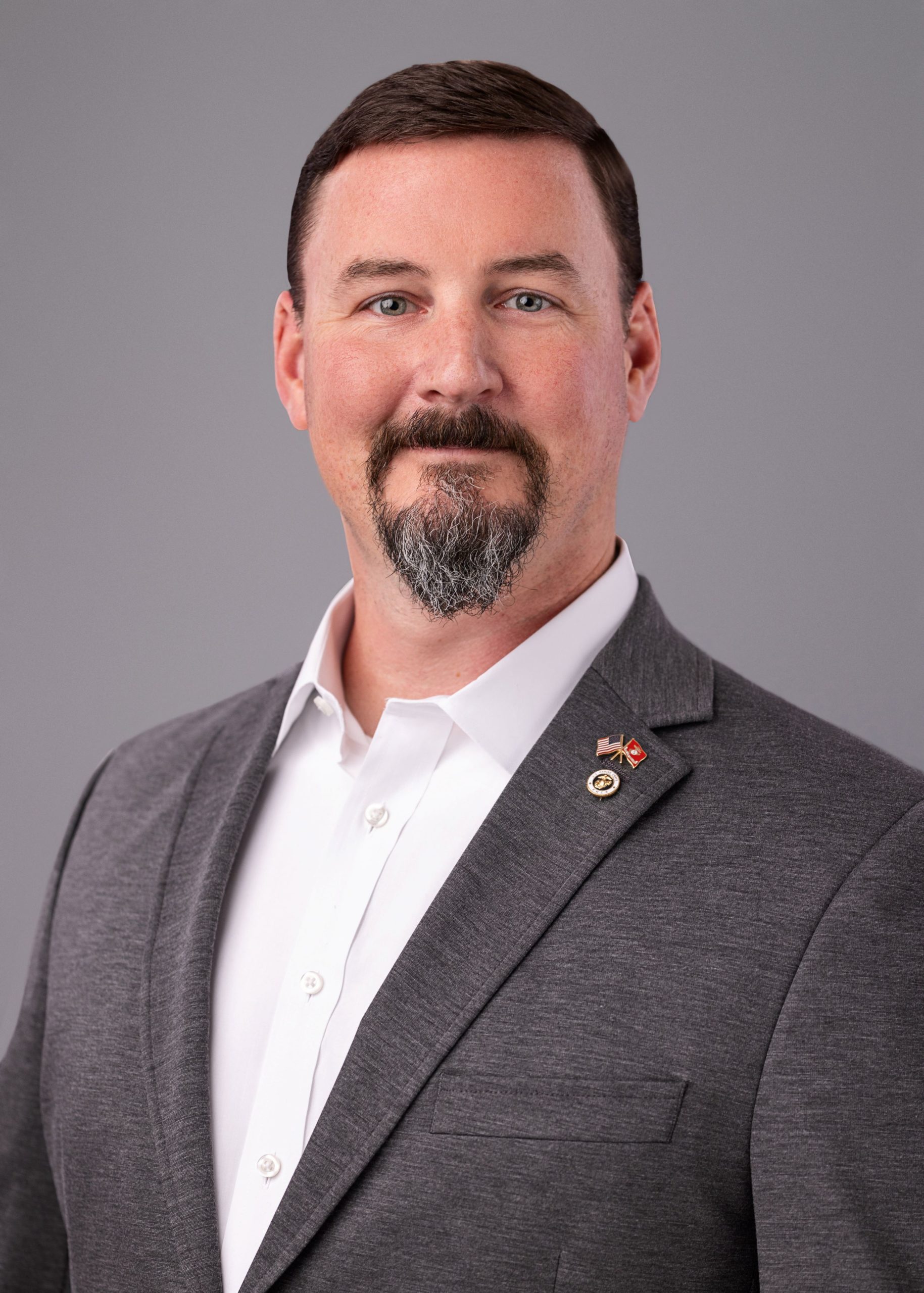 Newest member to the Safenet Insurance team, Trent is our premiere Customer Service Advocate, providing top tier service to businesses, families, and individuals, fulfilling their many insurance needs.  He's a devoted husband and partner of more than 18 years to his wonderful wife Jennifer and proud Dad of their two bright and beautiful daughters. He is rooted in the church, spiritually healthy, and enjoys serving the church and their community.  A true patriot, Trent recently retired from the United States Marine Corps after honorably completing more than 20 years of active-duty service. He brings to the team a highly diverse set of skills, organization, and an unmatched desire to grow and succeed in the insurance industry.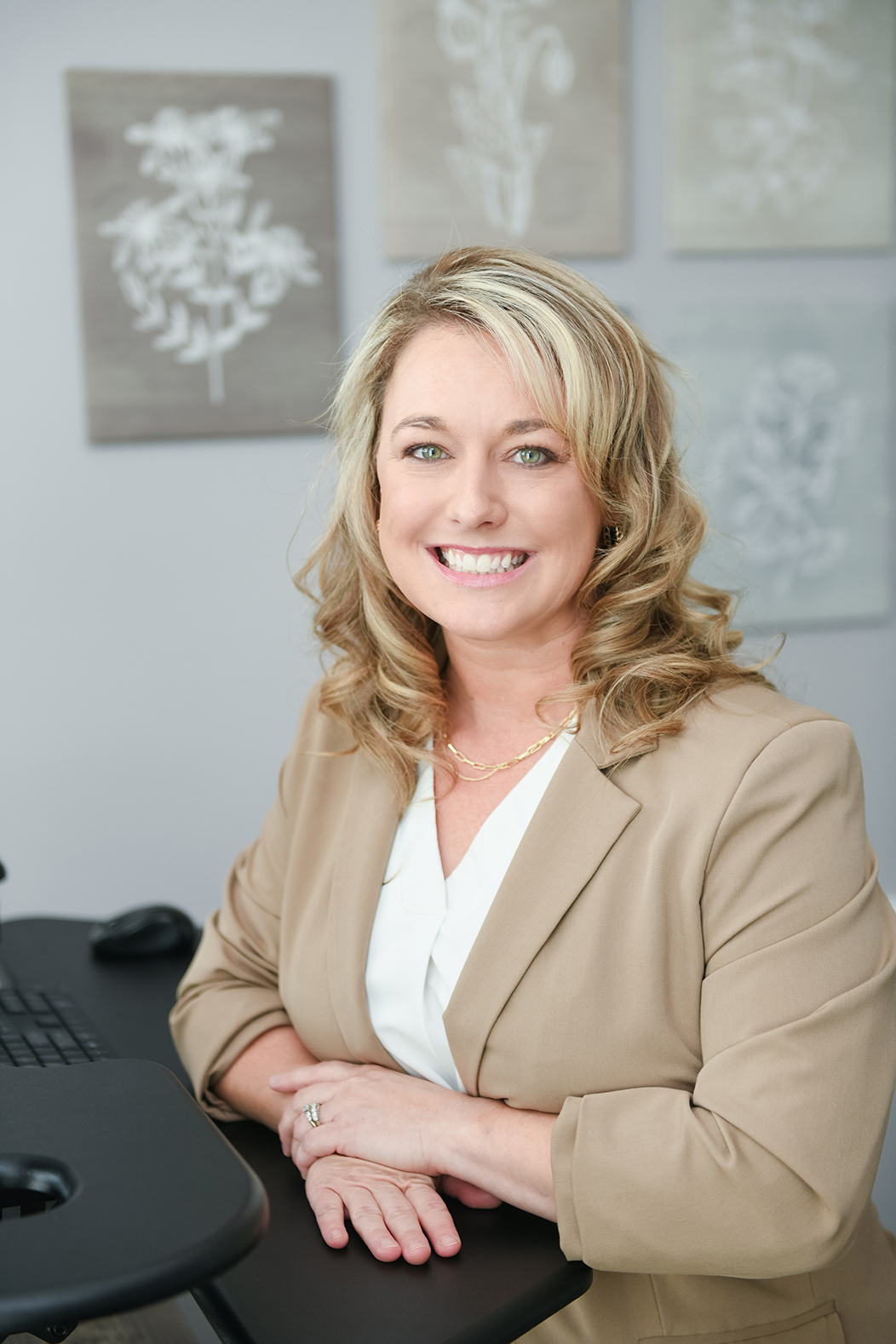 Hello, I'm Abby Foster, your trusted insurance agent at Safenet Insurance Group. I have been married 15 years and am the proud parent of two lovable dogs. I hold a degree in Elementary Education from Catawba College, where I honed my passion for learning and teaching.
Beyond the world of Insurance, I am a connoisseur of life's pleasures. I find joy in exploring new wine and dine destinations, savoring the exquisite taste that life has to offer. Spending quality time with friends and family is my cherished pastime, reminding me of the importance of meaningful connections in our lives. Additionally, I am passionate about traveling and discovering the diverse cultures and landscape our world has to offer.
With a blend of expertise and a zest for life, I am here to make your insurance experience smooth and reliable. Let's navigate the future together, ensuring you are protected while you focus on the things that you love.